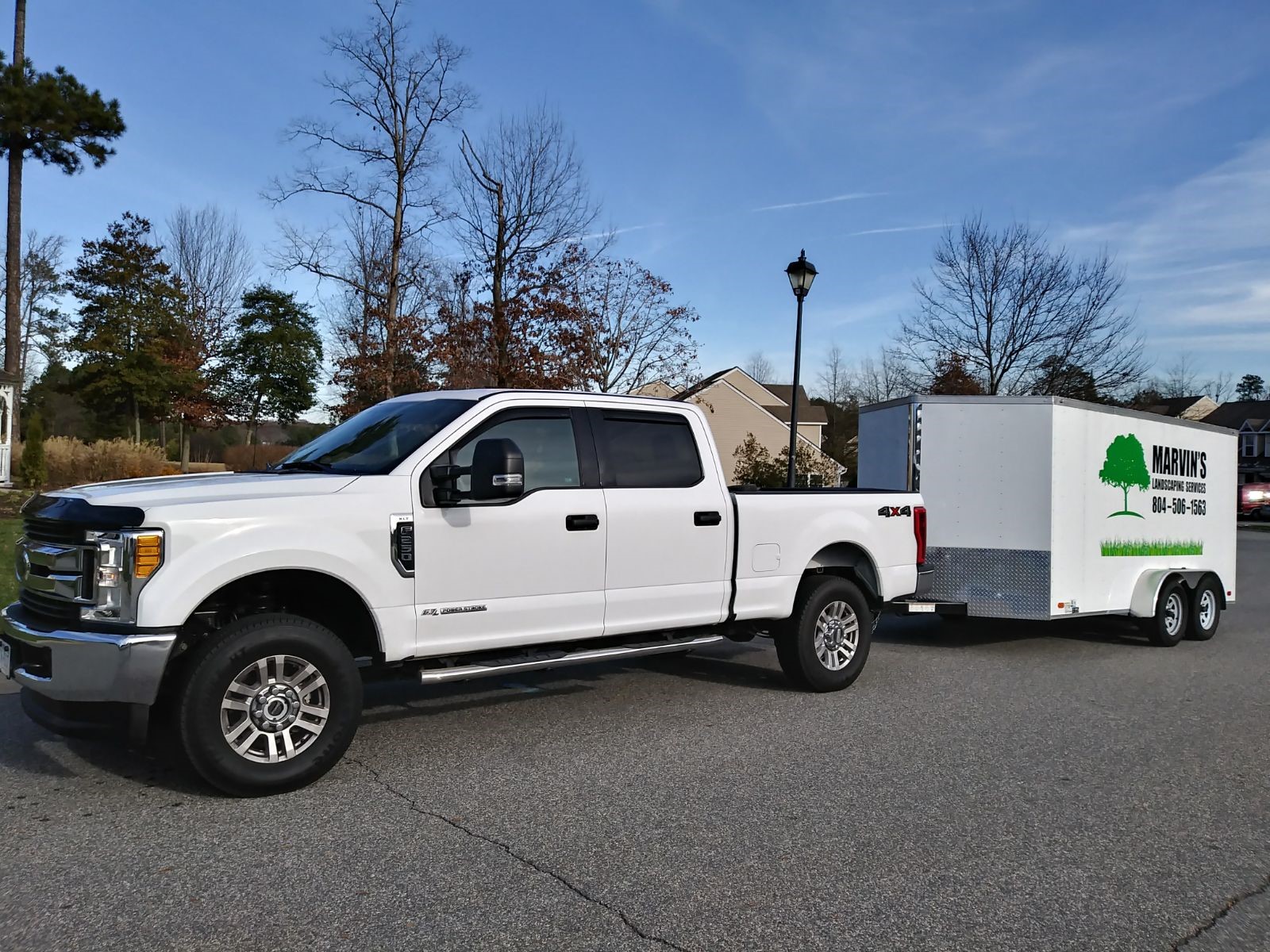 First Impressions Matter
First Impressions Matter
First Impressions Matter
The appearance of your property leaves a lasting impression
Trust us to take care of your landscaping needs
The appearance of your property leaves a lasting impression
Trust us to take care of your landscaping needs
Take A Look
Our Premier Services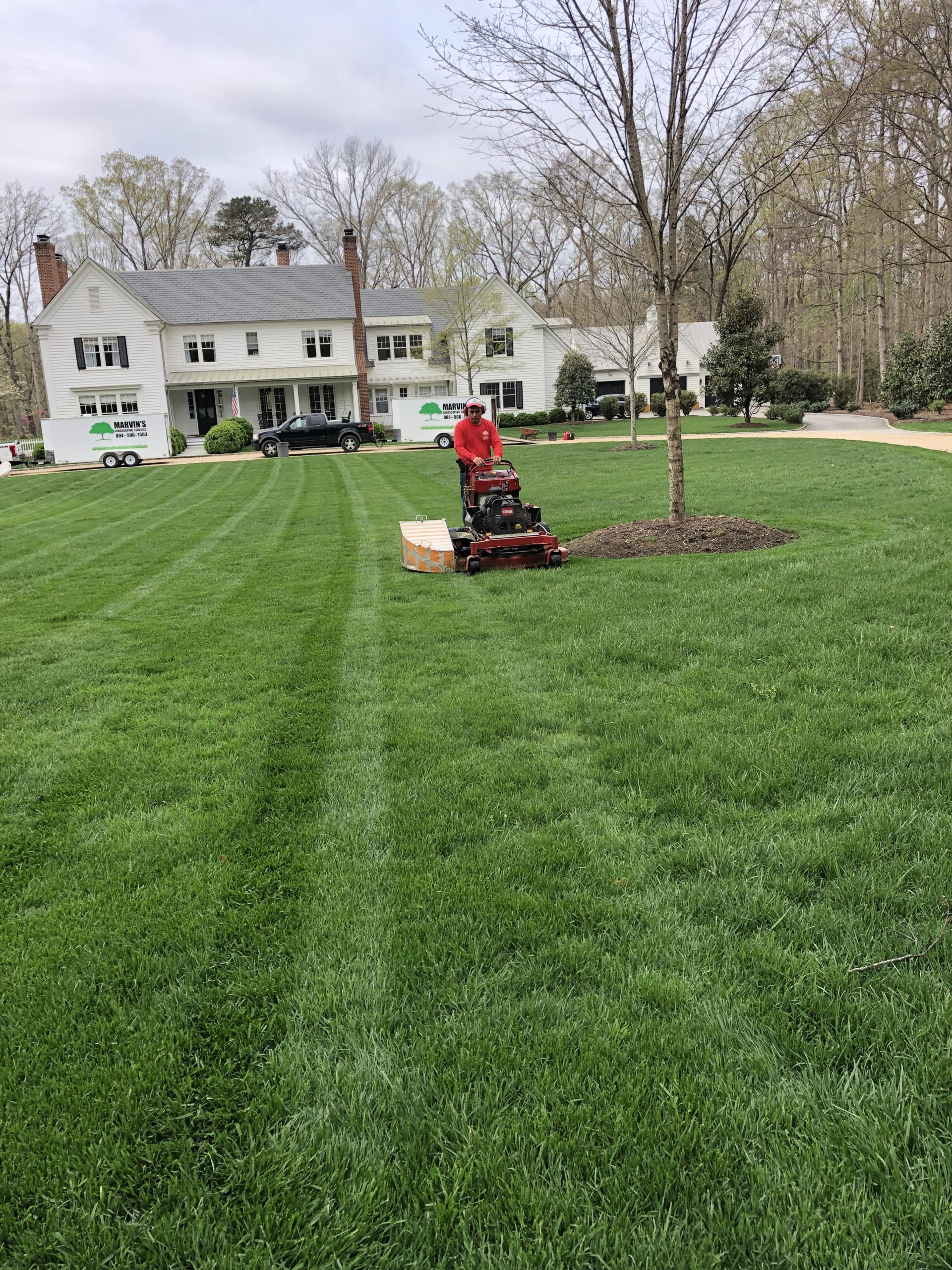 Welcome to Marvin's Landscaping Services
Our Promise to You
As a family-owned and operated business, our promise is to provide the best quality of services. We believe in building valuable relationships through open lines of communication and continuous improvement to deliver on this promise. Using a proactive approach we will keep the appearance of your property in the best condition.
One Less Thing to Worry About
Allow us to take care of your landscaping needs; we love what we do! It gives us the opportunity to bring people together to enjoy the beauties of the outdoors. This allows you to have one less thing to worry about. 
Why Marvin's Landscaping?
The Best Landscaping Services in RVA
We serve residential & commercial properties
Free Estimates
We offer free estimates because we value your time as much as we value ours
Modern Equipment
To be efficient with our work, staying up to date with all the modern equipment is essential
Expert People
We are licensed and insured, but most importantly we value continuous improvement through training and certifications